Get a quick FREE car finance check that WON'T affect your credit scoreQuick check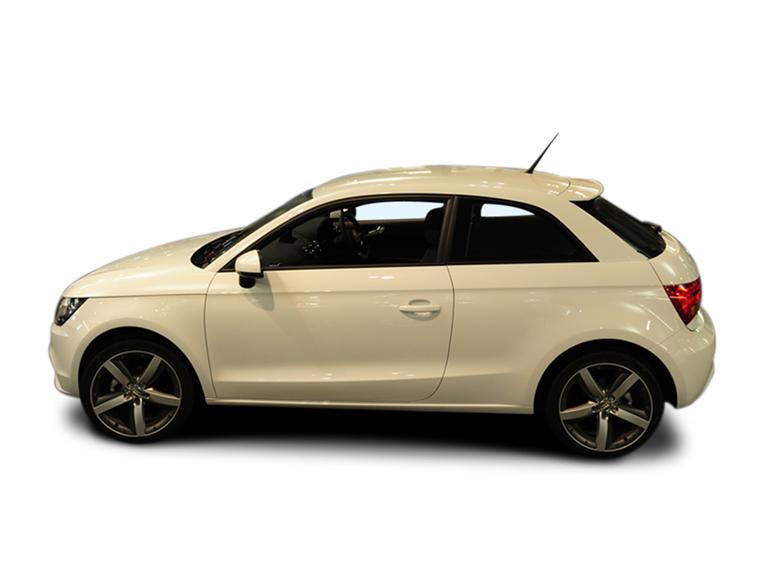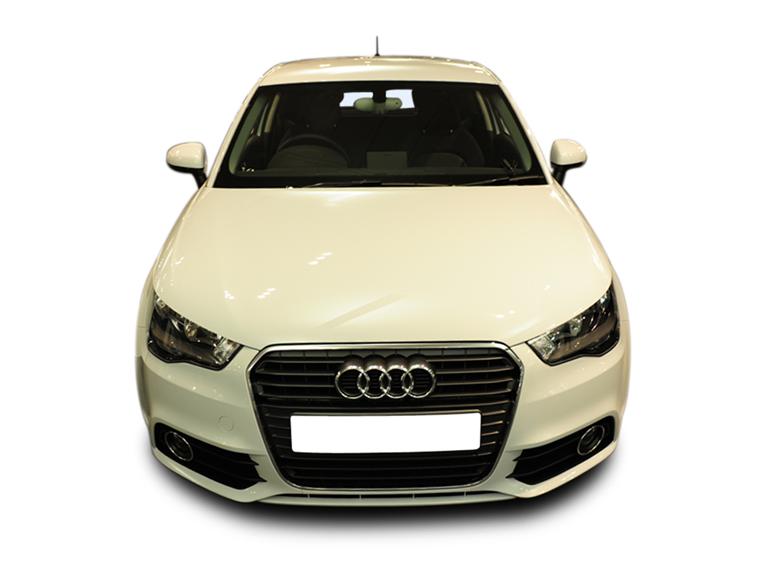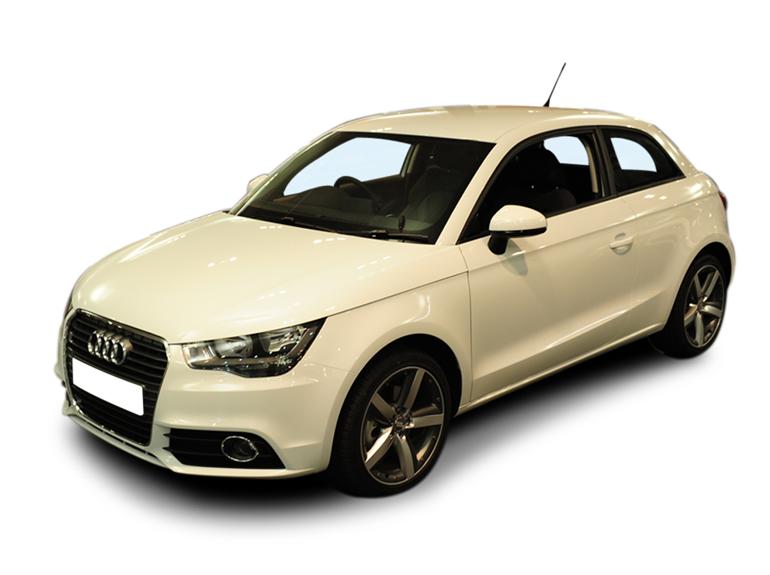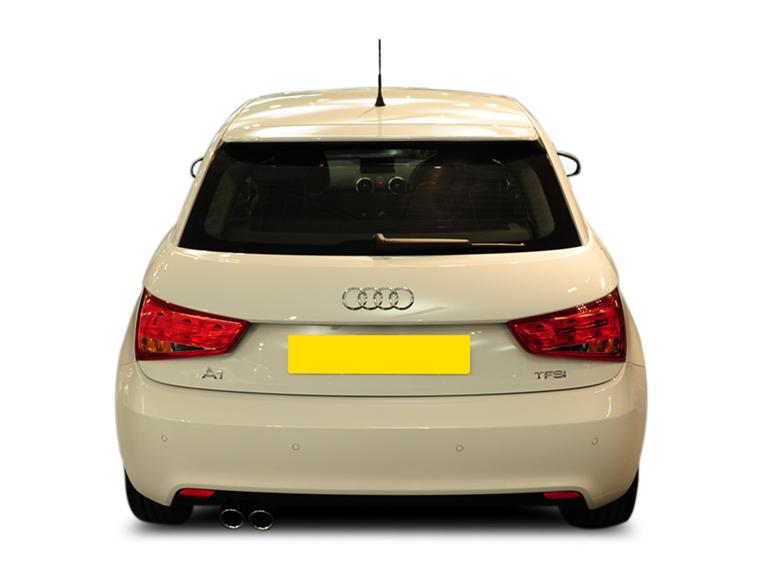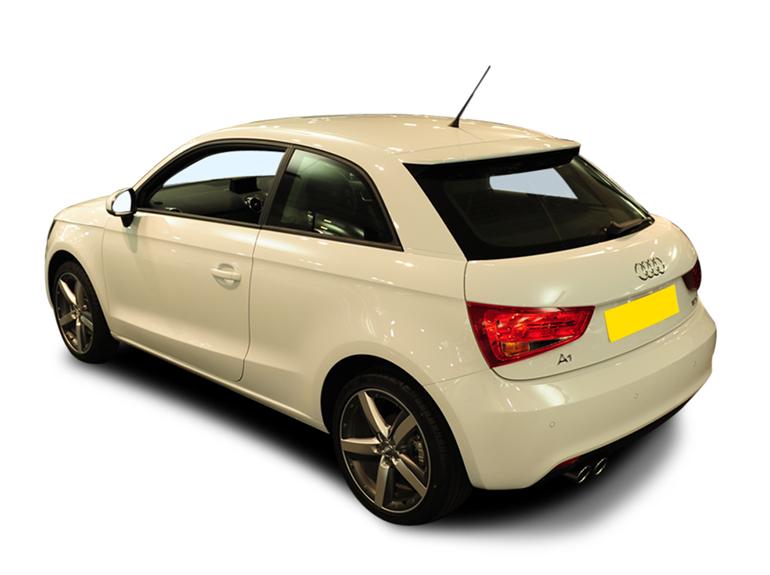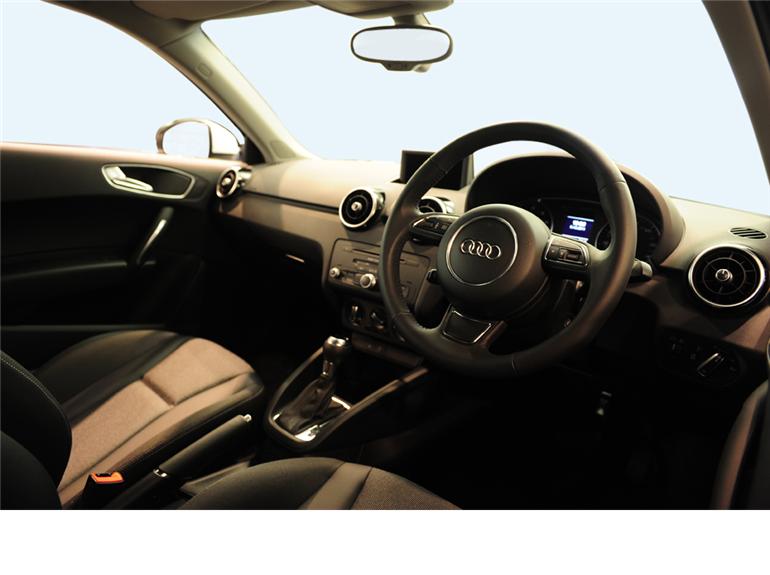 Fast, no obligation quote today
We compare the UK market
Get approval with the best APR rates available to you
Please login/register to use advanced features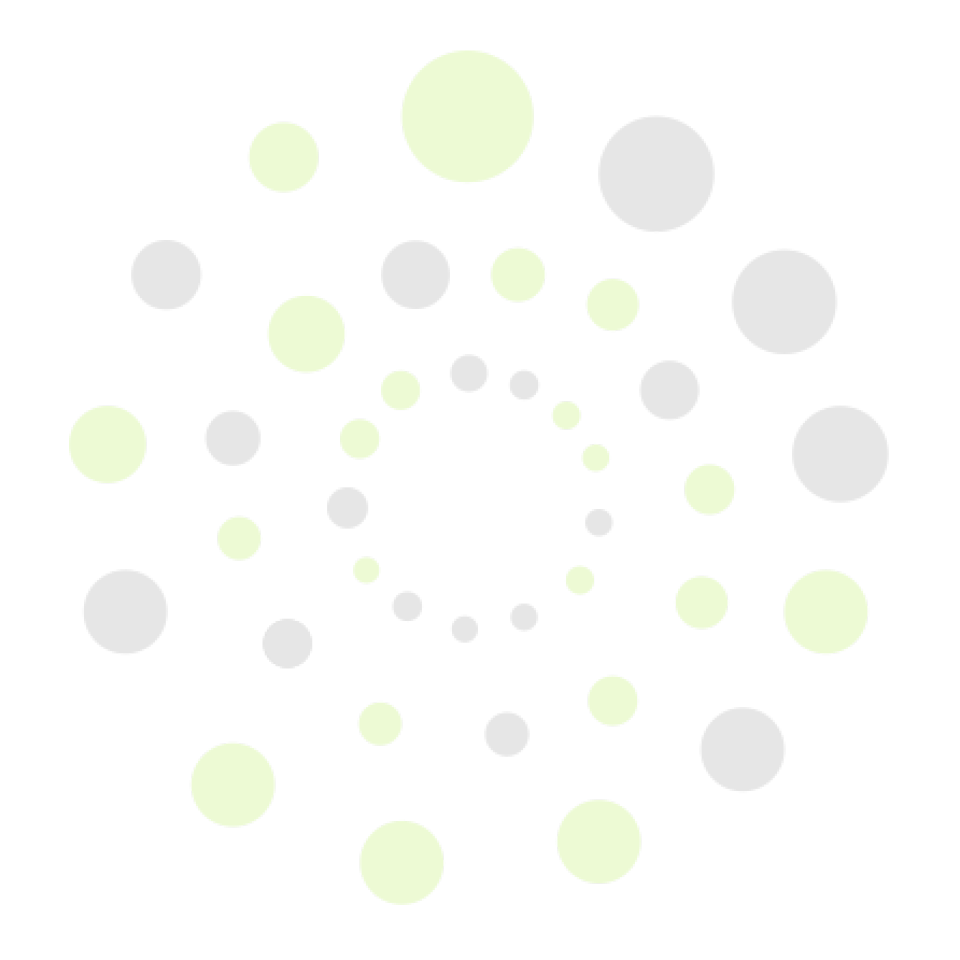 Used Audi A1 Diesel Hatchback Finance Application
Use the calculator below to see how little Audi A1 Diesel Hatchback finance could cost you! You could be driving your new car away today!
Audi Car Finance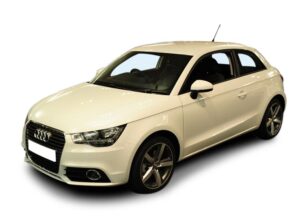 Estimated monthly payment with £500 deposit.
Abarth
Punto Evo Hatchback
£5,000
Hit enter to submit or click the green arrow
1

/6
About you
Current Status
Residence
Employment
Representative example of credit
Getcarfinancehere.com is a broker not a lender
Borrowing £5,000 over 5 Years with a representative APR of 13.2% and a deposit of £500, the amount payable
would be £102.85 per month, with a total cost of credit of £1671.01 and a total amount payable of £6171.01.
Description
An absolute classic model, the Audi A1 Diesel Hatchback retains all of its original charm to this date, its unique shape largely accounting for the model's boundless external appeal. If the Audi A1 Diesel Hatchback is your dream car, Get Car Finance Here can help you achieve your dream with our offering of affordable Audi A1 Diesel Hatchback car finance deals for no initial deposit. Even those with a bad credit history can claim affordable car finance deals with us, and drive away in an Audi A1 Diesel Hatchback today!
Fill in your details on the form provided below to learn what sort of affordable Audi A1 Diesel Hatchback car finance deal you could obtain through Get Car Finance Here.

GET CAR CREDIT FOR ANY CAR ANYWHERE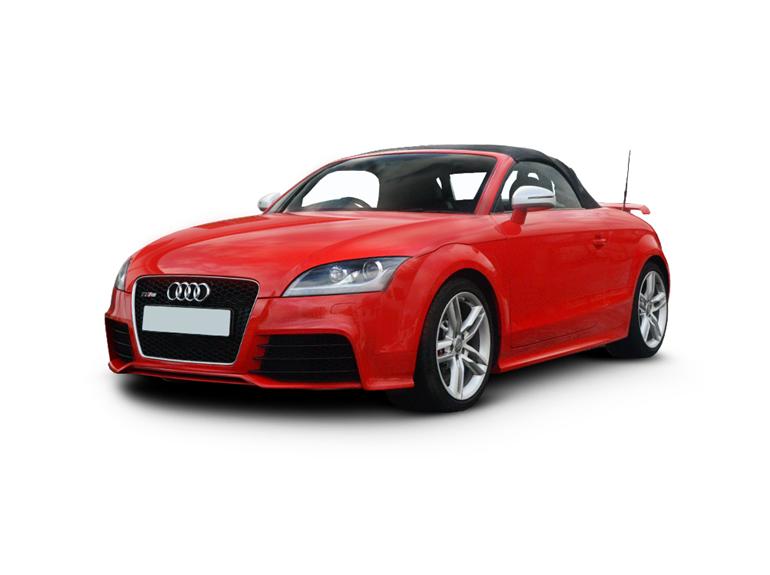 TT RS Roadster Special Editions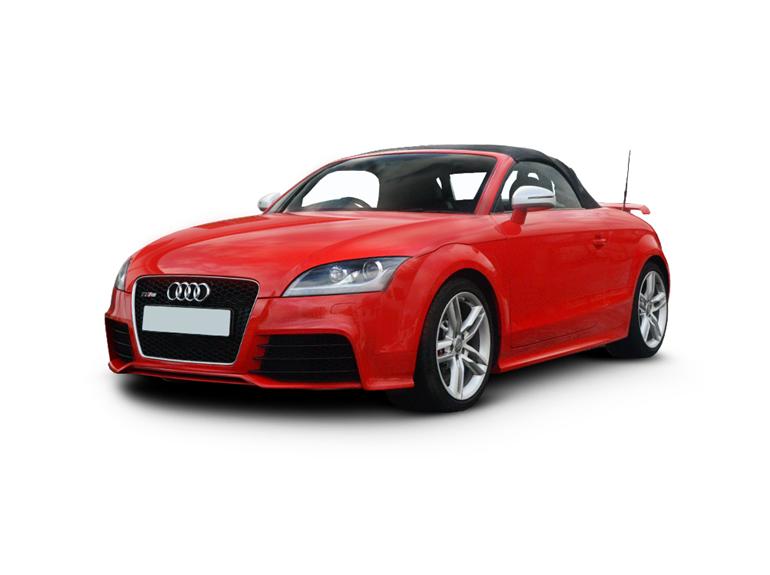 TT RS Roadster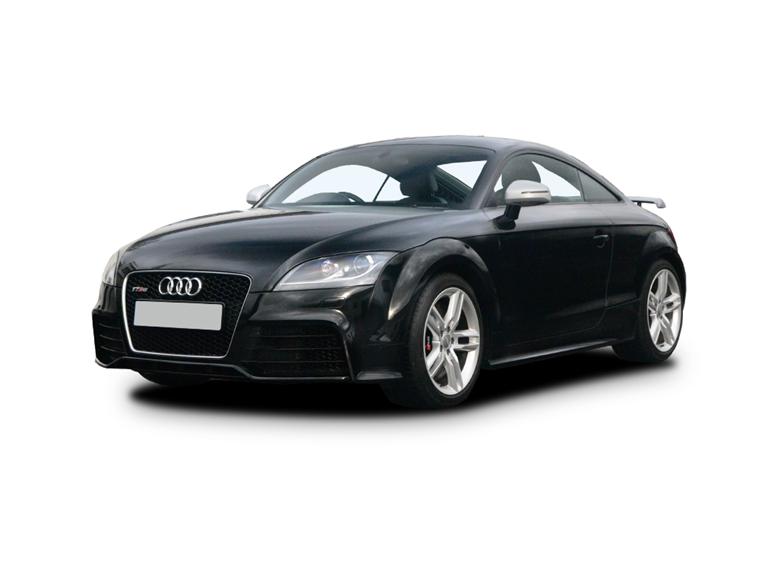 TT RS Coupe Special Editions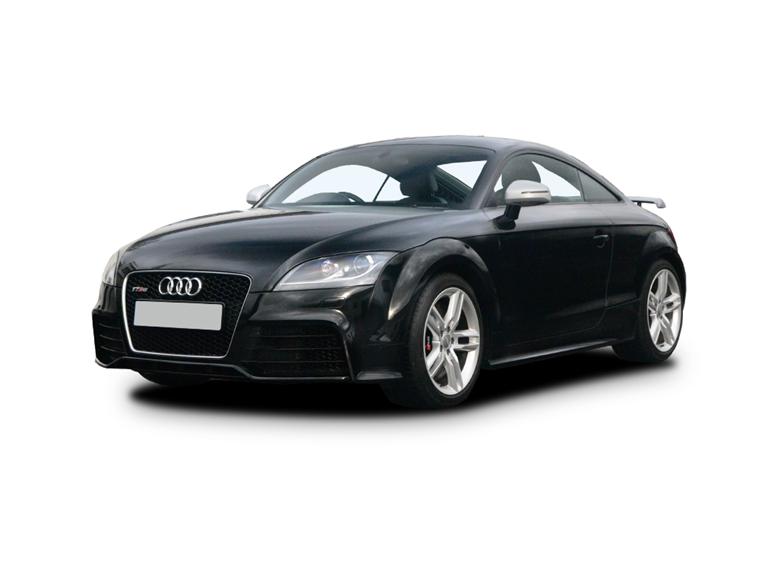 TT RS Coupe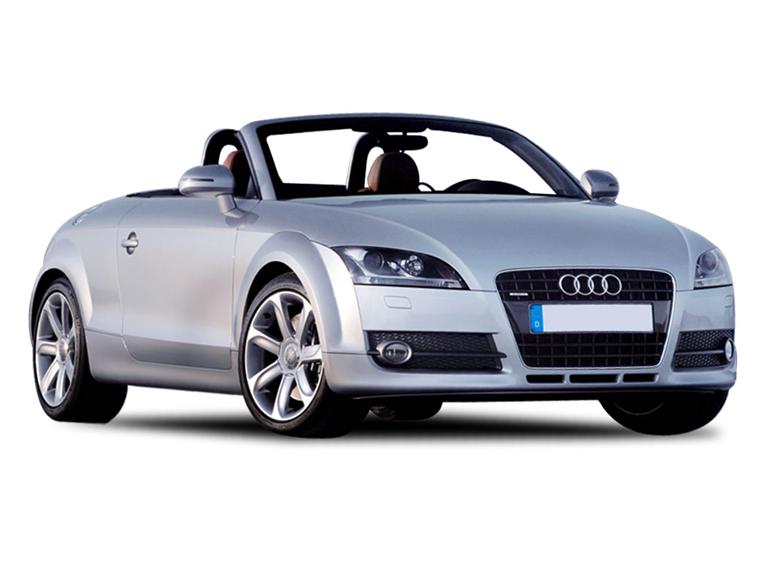 TT Roadster Special Editions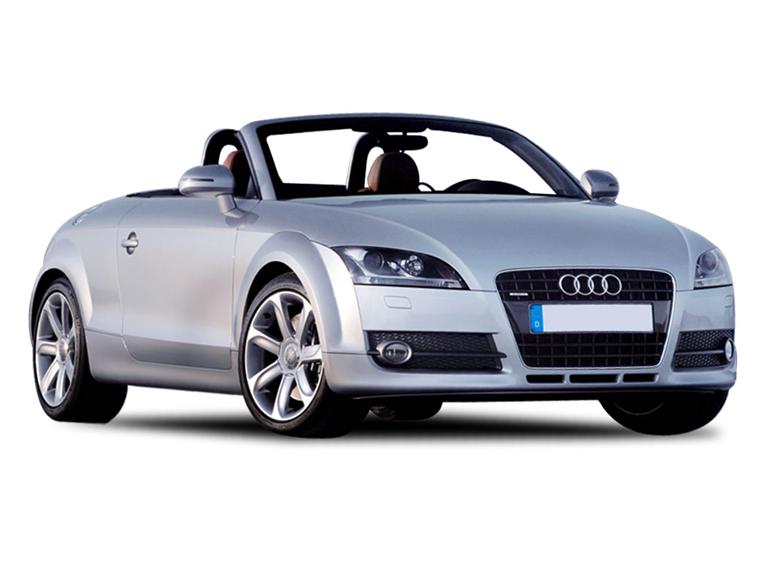 TT Roadster
<
Popular manufacturers we provide finance for: