Challenge our team to find the
BEST ALFA ROMEO CAR FINANCE DEALS
Fast, no obligation quote today
We compare the UK market
Get approval with the best APR rates available to you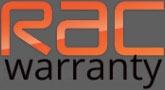 Rest easy with up to 3 years RAC warranty on all our cars
Alfa Romeo Car Finance
Are you looking at a lot of Alfa Romeo Car Finance options, but you don't know who to turn to? We can provide you with fantastic Alfa Romeo credit options at extremely competitive prices. Alfa Romeo not only provides an excellent character but also represent part of an Italian mechanical deity. They are dedicated to constructing cars at standards that many other manufacturers envy. Alongside the Red Cross is a dragon head that resembles the devilish creature that was originally designed by human heads, which shows only one purpose, devotion and performance. This devotion has bestowed Alfa Romeo as one of the leading manufacturers of beautifully crafted cars, with that special edge compared to the more traditional car manufacturers.

NOT FOUND THE CAR YOU ARE LOOKING FOR?
Call Now
Alfa Romeo Finance Options
GetCarFinanceHere offer a range of Alfa Romeo car finance options for a variety of different models such as the Mito, Giulietta and Alfa 4C just to name a few. This is why we allow you to follow your dream of purchasing one of these fantastic cars, with our car finance for each model. If you would like one of these beautiful Alfa Romeos then we can provide you with a comprehensive range of car finance products for personal or business customers.

Apply for Alfa Romeo Car Finance Online Today!
You can apply for Alfa Romeo car finance online today by using the buttons below. Even if you have a bad credit rating, you can apply for a brand new or used Alfa Romeo with GetCarFinanceHere. If you're not sure if you will get accepted for car finance with GetCarFinanceHere, you can use our "Quick Check" form to see your chances of getting accepted.
Frequently asked questions about ALFA ROMEO Car Finance
If you have any questions about financing an Alfa Romeo car, you may find the answers in the accordion to the right. If you haven't found what you're looking for, give us a call on 0808 120 6657 or use our live chat service and a friendly member of staff will be happy to help.
Apply Now
FAQs
How much is an Alfa Romeo?
The cheapest car Alfa Romeo offer is the reliable Mito. Find out how much your monthly payments are for the Alfa Romeo Mito here.
What is the fastest Alfa Romeo?
The fastest Alfa Romeo model is the Stelvio Quadrifoglio. It has an incredible 505 horsepower and can go from 0-60 in 3.6 seconds.
How much is a new Alfa Romeo?
The new 2019 Alfa Romeo Stelvio Quadrifoglio is the most expensive car they currently produce. Whereas on the other hand, the efficient Alfa Romeo Mito is the cheapest. Obviously, the price of a new Alfa Romeo varies depending on what model you choose, and at GetCarFinanceHere we have a wide range of Alfa Romeo's for you to choose from.
What does Alfa Romeo mean?
The name and logo of Alfa Romeo originates from the previous name of the manufacturer, A.L.F.A. The company was founded on 24th June 1910 in Milan by Alexandre Darracq. Alfa Romeo are known for making luxury, high-end cars, but they also make affordable and convenient cars, like the Alfa Romeo Mito.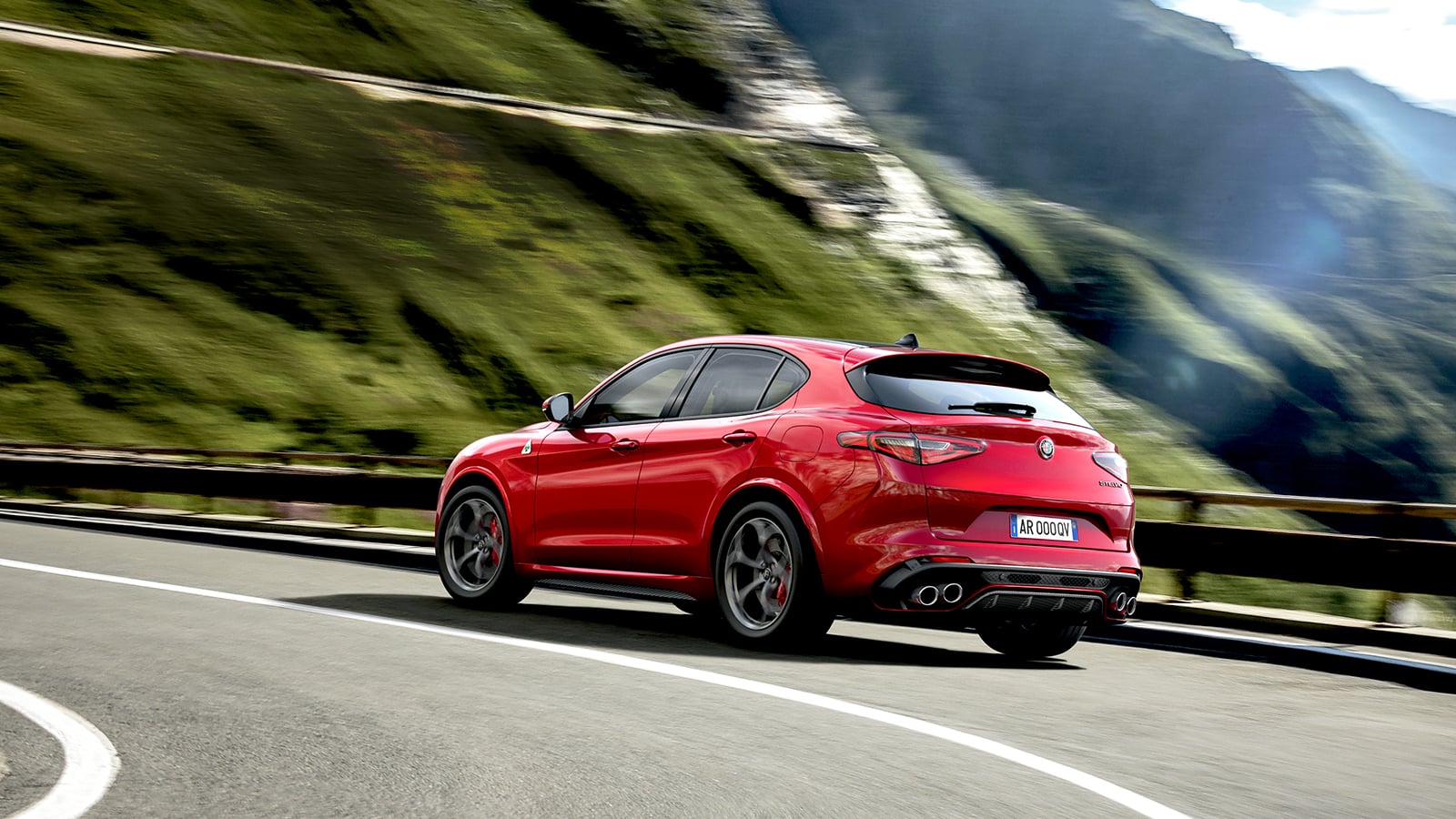 4 Easy Steps to Driving Away
Start Your Application Online!
Fill in our quick, online form and a member of our team will get back to you as soon as possible to talk through your motor finance options.
Whether you're looking for a new or used car, our expert brokers will secure a car finance loan on any car of your choice. Choose from our cars in stock or find a car and we will deliver the best possible package.
For more information, request a call back or get in touch directly on the number below. Alternatively start your application today and get your dream car on finance!
Calculate your Car Finance
Simply click the steps below and find out how affordable car finance payments could be for your new or used car.
Or for an immediate response accurate to your requirements call us on 01282 544532
Representative example of credit
Getcarfinancehere.com is a broker not a lender
Borrowing £4700.00 over 5 Years with a representative APR of 10.5% and a deposit of £500, the amount payable
would be £90.27 per month, with a total cost of credit of £1216.46 and a total amount payable of £5416.46.
Our Latest Affordable Car Finance Deals!
https://www.getcarfinancehere.com/wp-content/uploads/2023/10/Caddy-silver1.jpg
Request a call back
Thank you for your interest. Please fill out the form below to Request a call back and someone from our team will get in touch shortly.