Challenge our team to find the
BEST RENAULT CAR FINANCE DEALS
Fast, no obligation quote today
We compare the UK market
Get approval with the best APR rates available to you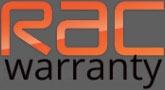 Rest easy with up to 3 years RAC warranty on all our cars
Renault Car Finance
Renault was a business started by 3 brothers in France in 1899 and is now the fourth largest automaker in the world. A number of high profile victories in races earned them the notoriety that they were looking for and people that watched these races purchased the cars, even though they were expensive at that time. Now, purchasing a Renault is relatively cheap, however, like most cars, if you buy them brand new, they can be rather expensive.

NOT FOUND THE CAR YOU ARE LOOKING FOR?
Call Now
Renault Car Leasing & Auto Loans with Bad Credit
This is where we at GetCarFinanceHere come in. We can provide you with the cheapest Renault car leasing in the country, even if you have a bad credit history. However, not everyone wants to lease their car, so we can also provide you with a bad credit car loan to purchase one of these traditional cars. We can provide you with the cheapest Renault car loans in the country, and allow you to pay affordable amounts each month. Even if you think your bad credit prevents you from accessing affordable auto finance packages, choose GetCarFinanceHere for your guaranteed Renault finance.

Apply for New & Used Renault Car Finance Online
Even with a poor credit record, don't worry, it couldn't be easier to apply for Renault car finance whether it's a brand new motor or a pre-loved Clio! Simply use the buttons below to start your bad credit car finance application for your very own Renault, and you'll find out the same day if you've been approved. Alternatively, if you would like advice on which model and package would be best for you, contact us online.
Frequently asked questions about RENAULT Car Finance
If you have any questions about Renault Car finance, you may find the answer in our frequently asked question section on the right. These questions have been put together by the GetCarFinanceHere team to help you find everything you're looking for before taking the leap and financing an Renault car. If you don't find what you're looking for, just give us a call on 08081592160 and a friendly member of staff will be happy to help. Alternatively, you can press the 'Apply Today!' button and a member of staff will be in touch with more information about your application.
Apply Today !
FAQs
How does Renault finance work
Your Renault finance package will work differently depending on the Renault finance option that you select. At GetCarFinanceHere, we can offer you a range of different finance options including Personal Contract Purchase, Hire Purchase, Leasing and more. To find out which Renault finance option suits you best, get in touch with the GCFH team today.
What are the best Renault finance deals currently available?
GCFH are proud to provide all the most popular Renault models on Renault finance. One of our most popular Renault finance deals is for the classic Renault Clio Hatchback.
Also, many of our clients who have families tend to opt for the super-convenient Renault Captur.
Can I get leased on a Renault?
As long as you can afford the payments for your desired Renault finance package, then you can get leased on a Renault with GCFH. Our team look at your current financial position, not your past, even if you have a poor credit rating. So, if you can prove that you can afford the Renault finance package, get in touch with a dedicated member of the GetCarFinanceHere team today!
Is Renault owned by Nissan?
Renault are not owned by Nissan; however, they are part of the Renault-Nissan-Mitsubishi Alliance. The alliance is a strategic partnership that consists of the three car manufacturers Renault, Nissan and Mitsubishi Motors. The alliance has control of ten major car brands, and sells more than 1 in 9 vehicles worldwide. Renault currently has the highest stake in the alliance (43.4%).
Is Renault reliable?
Renault's models are known to be very dependable cars, as their reliability index score is considerably lower than the industry average. Furthermore, the Renault Clio, arguably Renault's most popular model, boasts a reliability score of 63 which is considered very good.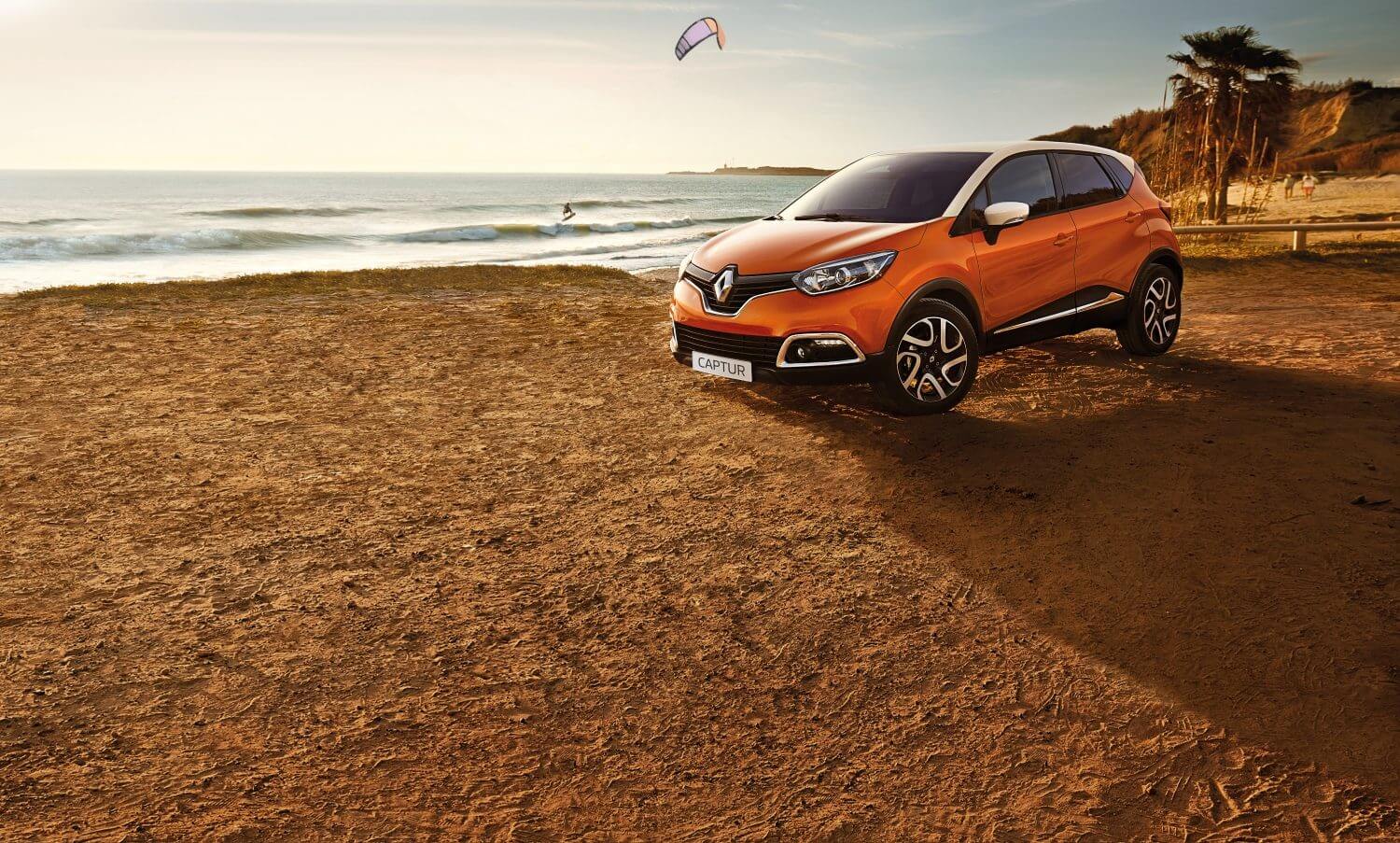 4 Easy Steps to Driving Away
Start Your Application Online!
Fill in our quick, online form and a member of our team will get back to you as soon as possible to talk through your motor finance options.
Whether you're looking for a new or used car, our expert brokers will secure a car finance loan on any car of your choice. Choose from our cars in stock or find a car and we will deliver the best possible package.
For more information, request a call back or get in touch directly on the number below. Alternatively start your application today and get your dream car on finance!
Calculate your Car Finance
Simply click the steps below and find out how affordable car finance payments could be for your new or used car.
Or for an immediate response accurate to your requirements call us on 01282 544532
Representative example of credit
Getcarfinancehere.com is a broker not a lender
Borrowing £4700.00 over 5 Years with a representative APR of 10.5% and a deposit of £500, the amount payable
would be £90.27 per month, with a total cost of credit of £1216.46 and a total amount payable of £5416.46.
Our Latest Affordable Car Finance Deals!
https://www.getcarfinancehere.com/wp-content/uploads/2023/12/Skoda-octavia.jpg
Request a call back
Thank you for your interest. Please fill out the form below to Request a call back and someone from our team will get in touch shortly.