Challenge our team to find the
BEST HONDA CAR FINANCE DEALS
Fast, no obligation quote today
We compare the UK market
Get approval with the best APR rates available to you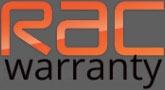 Rest easy with up to 3 years RAC warranty on all our cars
Honda Car Finance
Known for their automobiles, motorcycles, and power equipment, Honda's automotive manufacturing ambitions can be traced back to 1963, when they created the Honda T360, a kei car truck built for the Japanese market. Since then, they have created the cars we know and love today, from the Honda Civic to the CR-V Estate. If you're searching the market for a Honda model, but want to avoid the large upfront costs, then a car finance deal may be the option for you. GetCarFinanceHere offers car leasing options that allow you to pay for your Honda car over time, avoiding costly amounts and allowing you to enjoy all the benefits of a brand-new Honda.

NOT FOUND THE CAR YOU ARE LOOKING FOR?
Call Now
Affordable Honda Finance Leasing Options
However there is no need for you to worry. If you want your dream Honda then you need look no further than GetCarFinanceHere, we provide Honda car finance deals at affordable prices. What makes us one of the leading companies that offer Honda loans is the fact that we don't ask for a huge deposit up front, as we realise that not many people can afford this. Instead we found out that people prefer to pay a small amount each month, which allows your bank account to stay intact as well as allowing you to purchase the Honda that you have always wanted.

Apply for New & Used Honda Car Finance Online
Even with a poor credit record, don't worry, it couldn't be easier to apply for Honda car finance whether it's a brand new motor or a pre-loved Civic! Simply use the buttons below to start your bad credit car finance application for your very own Honda, and you'll find out the same day if you've been approved. Alternatively, if you would like advice on which model and package would be best for you, contact us online.
Frequently asked questions about HONDA Car Finance
If you have any questions about Honda Car finance, you may find the answer in our frequently asked question section on the right. These questions have been put together by the GetCarFinanceHere team to help you find everything you're looking for before taking the leap and financing an Honda car. If you don't find what you're looking for, just give us a call on 08081592160 and a friendly member of staff will be happy to help. Alternatively, you can press the 'Apply Today!' button and a member of staff will be in touch with more information about your application.
Apply Now
FAQs
Is Honda and Toyota the same company?
Although Honda and Toyota originate from the same country (Japan), they are completely separate entities.
In addition to our wide range of Honda finance packages, GetCarFinanceHere are also proud to offer a selection of Toyota finance deals as well.
Which Honda is the best?
Honda offers a range of different models, with each model having different specifications. The 'best' model depends on your specific needs, however one Honda model that is massively popular among our customers is the classic Honda Civic Hatchback.
Is Honda the most reliable car manufacturer?
Honda is considered by many as being one of, if not the most reliable car brands on the market. Many studies and consumer reports have been carried out in recent years, and Honda tend to score highly on most of them. In addition to this, Honda's are also renowned for having a lot of life in them, even when they surpass the 100,000-mile mark.
Can I get financed on the Honda Civic Type-R?
At GetCarFinanceHere, our team can help your secure a tailored finance package for the electrifying Honda Civic Type-R. This hot hatchback is recognised as a cult hero in the motor industry, and at GetCarFinanceHere we can help you get behind the wheel of this classic model.
Secure a finance deal for the Honda Civic Type-R today!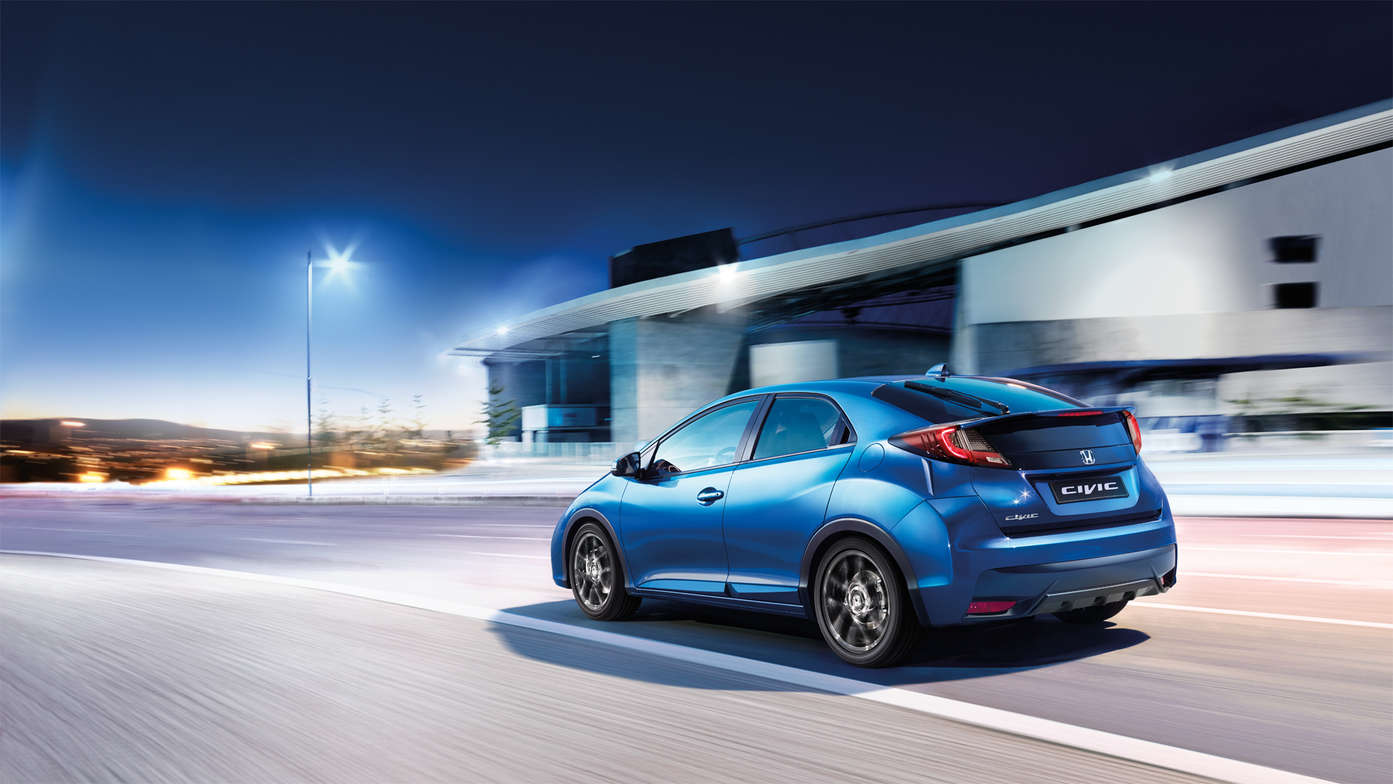 4 Easy Steps to Driving Away
Start Your Application Online!
Fill in our quick, online form and a member of our team will get back to you as soon as possible to talk through your motor finance options.
Whether you're looking for a new or used car, our expert brokers will secure a car finance loan on any car of your choice. Choose from our cars in stock or find a car and we will deliver the best possible package.
For more information, request a call back or get in touch directly on the number below. Alternatively start your application today and get your dream car on finance!
Calculate your Car Finance
Simply click the steps below and find out how affordable car finance payments could be for your new or used car.
Or for an immediate response accurate to your requirements call us on 01282 544532
Representative example of credit
Getcarfinancehere.com is a broker not a lender
Borrowing £4700.00 over 5 Years with a representative APR of 10.5% and a deposit of £500, the amount payable
would be £90.27 per month, with a total cost of credit of £1216.46 and a total amount payable of £5416.46.
Our Latest Affordable Car Finance Deals!
https://www.getcarfinancehere.com/wp-content/uploads/2023/10/Caddy-silver1.jpg
Request a call back
Thank you for your interest. Please fill out the form below to Request a call back and someone from our team will get in touch shortly.