Used Car Finance Showroom Deals
What is your monthly budget?
Choose your monthly budget range on the slider below then select a vehicle to get started.
Car Finance Deals You Can Afford
Find the perfect make and model to match your chosen monthly budget. Pick from the latest deals on car finance currently on offer at Get Car Finance Here.
Discover New & Used Car Deals in The UK
GetCarFinanceHere is your one stop shop to find the best car leasing deals, from luxury brands like Mercedes, Aston Martin and Jaguar to reliable runners such as Vauxhall, Citroen and Ford. You name it, we can supply the perfect car for you and find you amazing deals!
You select your budget, so that you get the best lease deals at your fingertips. You can even trade in your old car to use as a deposit, ensuring that you get the best possible deal tailored to you.
We offer incredible, affordable packages, whether you are in the market for a new or used car, so you can drive away happy.
Choosing The Right Payment Option
Getting car finance can be daunting with so many different options to choose from so it's essential that you choose the right deal for you. Here at Get Car, we offer different types of car leasing making sure there is something for everyone. You can choose from either a personal contract purchase (PCP) deal or a Hire Purchase (HP) deal.
PCP Deals
A PCP car finance deal is perfect for you if you like changing your car regularly but don't want to be paying over the odds each month. This flexible deal is basically just a loan that helps you get a car. However, the only difference is you wont be paying off the full value of the car and you will not own the car by the end of the deal. A PCP deal can be broken down into three parts.
First off, there is a deposit you may need to pay. A 10% deposit is usually recommended in order to keep your monthly payments affordable, however, Get Car Finance Here also offers no deposit deals. Deposits usually range from £500-£2,000 unless you are buying a brand new car and it may be more, it is best to get together as much as you can as the loan will be cheaper and your monthly payments will not be as high.
The amount you borrow will depend on the APR and the price of the car. PCP deals usually have lower monthly payments as you will not own the car at the end of the term. The monthly payments can also depend on how many miles you do a year so if you're someone that travels a lot, an HP deal may be better for you.
As mentioned, a PCP deal means you will not own the car at the end of the contract. You do however, have an option to pay a balloon payment if you do decide you want to own the car. This is usually the value of the car at the end of the deal. You will be told the balloon payment when you start the contract. This payment is optional, you only need to pay this if you want to keep the car, otherwise you simply hand the car back to us at the end of the contract.
HP Deals
If you're not too sure about the idea of not keeping the car at the end and don't think you could afford the balloon payment at the end of the term, a HP deal may be the deal for you. A HP deal is similar to a personal loan, however, there are two differences to a standard loan.
Firstly, with a HP deal the car is still the finance companies until the loan is paid off. Unlike when you get a personal loan and buy the car with it you will own the car, even if the loan is not paid off yet.
The other difference is that the debt is secured against the car. This means, if you cannot afford the monthly repayments the finance company has the right to repossess the car in order to help pay off the debt. This can sometimes mean that if someone has been refused for a normal loan they may be able to be accepted for a HP deal. Like PCP deals we may ask for a deposit, this will also lower the monthly payments.
With a HP deal you will own the car at the end of the contract, this means the monthly payments can be higher then those of a PCP deal as you are paying off the full value of the vehicle and the APR, however you will not have to pay a large balloon payment. Remember, you cannot sell the car until all the payments are paid off as the finance company owns the car unless you contact your finance company and ask to sell the vehicle to pay off the rest of your loan. Get Car Finance Here offer car finance deals with low APR, why not take a look at our low APR deals?
If this is your first time getting car finance and you're a young driver, take a look at our car finance for first time drivers.
If you'd like more information on our leasing and finance deals, please do not hesitate to give us a call on 0333 305 9271 or 0808 159 6507 and a friendly member of staff will be more than happy to help. Alternatively, if you'd like to apply for finance with Get Car Finance Here, you can apply for car finance online.
Frequently asked questions
If you have any questions about our finance options, you may find the answer in our frequently asked questions from our previous customers. These questions have been put together by the GetCarFinanceHere team to help you find everything you're looking for before taking the leap and financing a new or used car. If you can't find what you're looking for, just give us a call on 01282 544532 and a friendly member of staff will be happy to help.
FAQs
How do I get the best deal on a used car?
To get the best finance deal on a used car, you can simply choose the price you want to pay and GetCarFinanceHere will find you a package to suit your budget. Browse our payment options to see the finance deals we offer, or have a look at our car models and apply for finance today.
Where can I find used cars online?
If you're looking for a used car online, you've come to the right place! GetCarFinanceHere offer new and used cars available for finance from a range of car manufacturers.
How can I find a cheap car?
Being stuck to a budget doesn't mean you have to sacrifice on having the car you've always dreamed of. There are a range of finance options which will allow you to have the car you want, whilst paying affordable instalments each month. Talk to one of our team today on 01282 544532 to discuss your options.
What is the cheapest car to finance?
No matter whether you're looking to finance a new or used car, GetCarFinanceHere can find the best deal tailored to you. Choose your budget and get the best lease deals you can afford. You can also trade in your old car to use as a deposit!
What does zero percent financing mean?
Taking out a 0% loan means you pay no interest on the money you've borrowed. This gives you the chance to pay the same amount of money as a cash buyer, whilst spreading your payments over a longer period.
What credit score do I need to get 0 Financing on a car?
If you're worried about having a poor credit score, GetCarFinanceHere choose your car finance based on affordability, not your credit rating. We are confident we can find you a solution to suit your circumstances. Explore more and apply for car finance by visiting our bad credit car financing options.
Is leasing a car better than buying?
Car leasing suits individuals who can't afford to pay for a car upfront, but still want the car they've always dreamed of. It allows you to pay in instalments, choosing the amount you can afford. Take a look at our car finance options and view our car finance deals to see what suits you.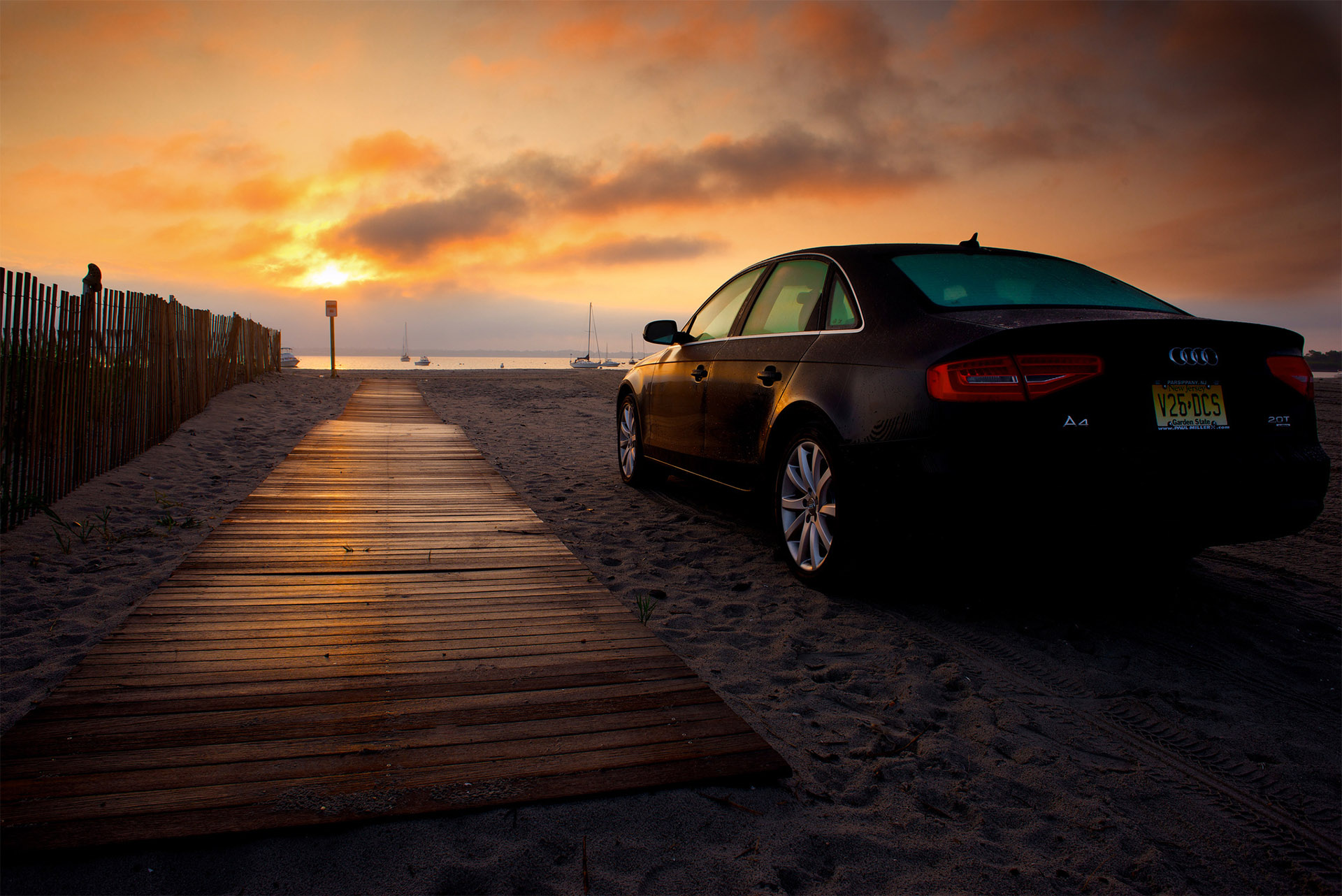 4 Easy Steps to Driving Away
Start Your Application Online!
Fill in our quick, online form and a member of our team will get back to you as soon as possible to talk through your motor finance options.
Whether you're looking for a new or used car, our expert brokers will secure a car finance loan on any car of your choice. Choose from our cars in stock or find a car and we will deliver the best possible package.
For more information, request a call back or get in touch directly on the number below. Alternatively start your application today and get your dream car on finance!
Request a call back
Thank you for your interest. Please fill out the form below to Request a call back and someone from our team will get in touch shortly.