Challenge our team to find the
BEST FIAT CAR FINANCE DEALS
Fast, no obligation quote today
We compare the UK market
Get approval with the best APR rates available to you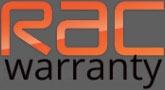 Rest easy with up to 3 years RAC warranty on all our cars
Fiat Car Finance
The first Fiat branded automobiles rolled out in the early 1900s, engineered by the gifted Ceirano and are now one of the largest producers of automobiles in the world. This huge reputation has led many people to purchase these fantastic cars. Like most cars, even if they're not sporty, they can cost quite a lot and drain your bank quite quickly if you don't have the cash to buy a Fiat outright.

NOT FOUND THE CAR YOU ARE LOOKING FOR?
Call Now
Cheap Fiat Car Leasing
At GetCarFinanceHere we can provide you with the cheapest Fiat car leasing in the country. We can make purchasing one of these fantastic cars affordable, and make it as easy as possible for you to pay for it by making monthly payments that suit your budget and circumstances. We work with lenders across the country to provide the most affordable car finance deals for you.

Apply for New & Used Fiat Car Finance Online
Even with a poor credit record, don't worry, it couldn't be easier to apply for Fiat car finance whether it's a brand new motor or a pre-loved 500! Simply use the buttons below to start your bad credit car finance application for your very own Fiat, and you'll find out the same day if you've been approved. Alternatively, if you would like advice on which model and package would be best for you, contact us online.
Frequently asked questions about FIAT Car Finance
If you have any questions about Fiat Car finance, you may find the answer in our frequently asked question section on the right. These questions have been put together by the GetCarFinanceHere team to help you find everything you're looking for before taking the leap and financing a Fiat car. If you don't find what you're looking for, just give us a call and a friendly member of staff will be happy to help. Alternatively, you can press the 'Apply Today!' button and a member of staff will be in touch with more information about your application.
Apply Now
FAQs
Is a Fiat reliable?
On the whole, Fiat's are considered to be one of the more reliable car brands available. The Telegraph ran a survey which judged car manufacturers on their reliability, and Fiat finished in a respectable 12th place with a score of 112 problems per 100 vehicles.
Furthermore, the Reliability Index gave Fiat an index score of 99, which is higher than the industry average score. One of the most reliable Fiat models is the highly popular Fiat 500.
Where does the name Fiat come from?
The name Fiat is an acronym for Fabbrica Italiana Automobil Torino, which roughly translates to the Italian automobile factory of Turin; the city in which Fiat was originally founded.
What is the largest Fiat?
The largest Fiat model available is the uniquely shaped Fiat 500x.
Labelled by Fiat themselves as the 'Next Generation Crossover", has dimensions of 4,248-4,273 mm (L) x 1,796 mm (W) x 1,595-1,620 mm (H).
Is Fiat a luxury car?
Although Fiat is not known for being as luxurious is some of the other major Italian car manufacturers such as Alfa Romeo and Maserati, Fiat is famous for producing stylish yet affordable vehicles. This formula has led to Fiat becoming not only Italy's biggest car manufacturer, but also the country's largest industrial organisation.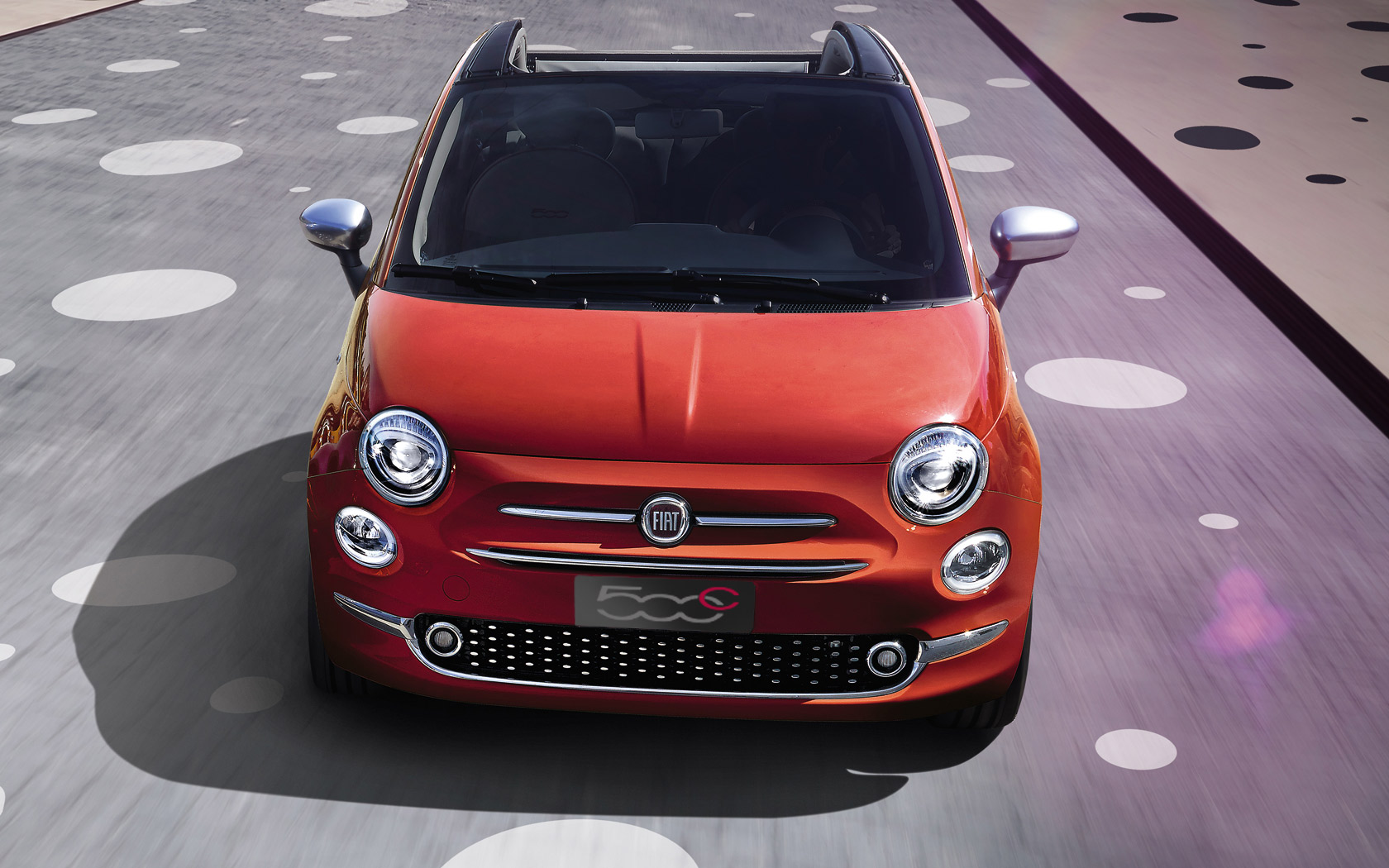 4 Easy Steps to Driving Away
Start Your Application Online!
Fill in our quick, online form and a member of our team will get back to you as soon as possible to talk through your motor finance options.
Whether you're looking for a new or used car, our expert brokers will secure a car finance loan on any car of your choice. Choose from our cars in stock or find a car and we will deliver the best possible package.
For more information, request a call back or get in touch directly on the number below. Alternatively start your application today and get your dream car on finance!
Calculate your Car Finance
Simply click the steps below and find out how affordable car finance payments could be for your new or used car.
Or for an immediate response accurate to your requirements call us on 01282 544532
Representative example of credit
Getcarfinancehere.com is a broker not a lender
Borrowing £4700.00 over 5 Years with a representative APR of 10.5% and a deposit of £500, the amount payable
would be £90.27 per month, with a total cost of credit of £1216.46 and a total amount payable of £5416.46.
Our Latest Affordable Car Finance Deals!
https://www.getcarfinancehere.com/wp-content/uploads/2023/10/Caddy-silver1.jpg
Request a call back
Thank you for your interest. Please fill out the form below to Request a call back and someone from our team will get in touch shortly.