Challenge our team to find the
BEST ROLLS-ROYCE CAR FINANCE DEALS
Fast, no obligation quote today
We compare the UK market
Get approval with the best APR rates available to you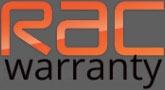 Rest easy with up to 3 years RAC warranty on all our cars
Rolls-Royce Car Finance
How would you like to drive in extreme comfort and luxury? What's more luxurious and opulent than a Rolls Royce? Born from the partnership of Charles Rolls and Fredrick Royce, the company started out in 1906 in Britain. The ideas of these two masterminds was simple, to build 'the best car in the world' and that is exactly what they did. Their attention to detail was second to none and the outstanding performance of their first car the Silver Ghost enjoyed a huge amount of success as soon as it was launched in 1906. Since then, car-manufacturers have found it extremely difficult to even match the comfort that Rolls Royce can provide, neither mind beat it.

NOT FOUND THE CAR YOU ARE LOOKING FOR?
Call Now
Affordable Rolls Royce leasing & car loans
If you have your heart set on purchasing one of these majestic automobiles then you are looking at spending a huge amount of money. If want to purchase a Rolls Royce but you don't want to fork out a huge sum of money straight upfront then we can provide you with affordable Rolls Royce car loans. By paying a comfortable amount each month, you can have your dream car that everyone will envy.

Apply for New & Used Rolls Royce Car Finance Online
Even with a poor credit record, don't worry, it couldn't be easier to apply for Rolls Royce car finance whether it's a brand new motor or a pre-loved Wraith Coupe! Simply use the buttons below to start your bad credit car finance application for your very own Rolls Royce, and you'll find out the same day if you've been approved. Alternatively, if you would like advice on which model and package would be best for you, contact us online.
Frequently asked questions about ROLLS-ROYCE Car Finance
If you have any questions about Rolls Royce Car finance, you may find the answer in our frequently asked question section on the right. These questions have been put together by the GetCarFinanceHere team to help you find everything you're looking for before taking the leap and financing an Rolls Royce car. If you don't find what you're looking for, just give us a call on 08081592160 and a friendly member of staff will be happy to help. Alternatively, you can press the 'Apply Today!' button and a member of staff will be in touch with more information about your application.
Apply Today !
FAQs
Can everyone buy a Rolls Royce?
Oddly, even if you have the funds to purchase a Rolls Royce, in some instances this may not be enough. Luxury manufacturer Rolls Royce don't just sell they're vehicles to anyone, they only sell their models to customers that they see fit to represent their brand.
Is Rolls Royce owned by BMW?
Although Rolls Royce are widely recognised as a luxurious British car manufacturer, the company were in fact bought by BMW back in 2003. However, the Rolls Royce headquarters is still located in England's capital, London.
Which Rolls Royce is the best?
The most expensive, and arguably most luxurious model that Rolls Royce offer, is the Rolls Royce Phantom. The Rolls Royce Phantom is available in three different versions; the Phantom Drophead, the Phantom Coupe and the standard Phantom, and all three models are undeniably impeccable.
What is the cheapest Rolls Royce model?
The Rolls Royce Ghost is the cheapest model that Rolls Royce offer, however the Rolls Royce Ghost is still by no means 'cheap'. However like most Rolls Royce model's, the Ghosts' price tag is justified by its breathtaking appearance and stupendous levels of elegance.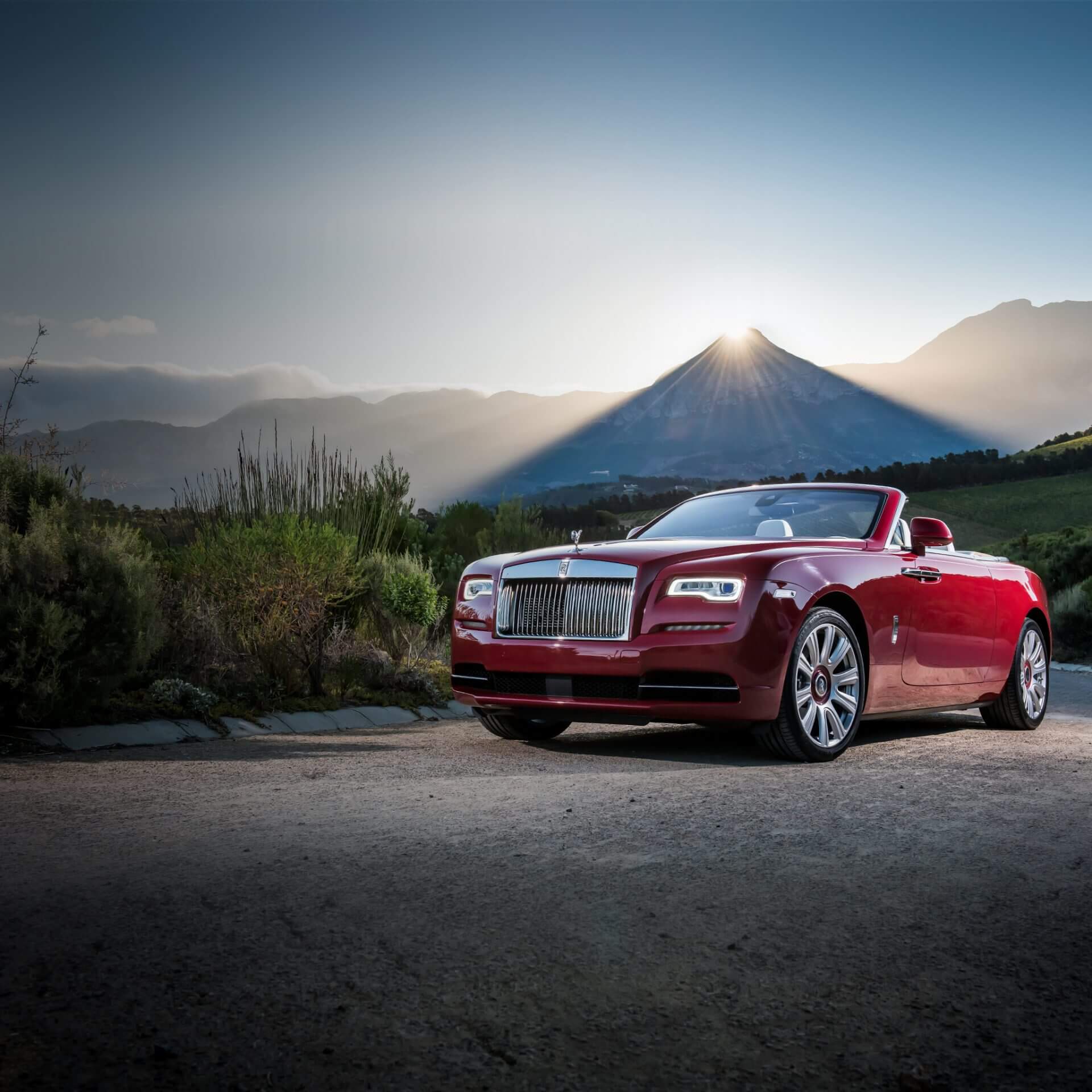 4 Easy Steps to Driving Away
Start Your Application Online!
Fill in our quick, online form and a member of our team will get back to you as soon as possible to talk through your motor finance options.
Whether you're looking for a new or used car, our expert brokers will secure a car finance loan on any car of your choice. Choose from our cars in stock or find a car and we will deliver the best possible package.
For more information, request a call back or get in touch directly on the number below. Alternatively start your application today and get your dream car on finance!
Calculate your Car Finance
Simply click the steps below and find out how affordable car finance payments could be for your new or used car.
Or for an immediate response accurate to your requirements call us on 01282 544532
Representative example of credit
Getcarfinancehere.com is a broker not a lender
Borrowing £4700.00 over 5 Years with a representative APR of 10.5% and a deposit of £500, the amount payable
would be £90.27 per month, with a total cost of credit of £1216.46 and a total amount payable of £5416.46.
Our Latest Affordable Car Finance Deals!
https://www.getcarfinancehere.com/wp-content/uploads/2023/10/Caddy-silver1.jpg
Request a call back
Thank you for your interest. Please fill out the form below to Request a call back and someone from our team will get in touch shortly.