They say good things come in small packages – and there are many advantages of choosing a small car over a larger variant. With their smaller engines, small cars are often cheaper to buy and more economical in terms of fuel. They are more manoeuvrable and easier to park in tight spaces. And so long as space is not a key priority, they work well for individuals, couples, and even families. Below, we provide a roundup of some of the best small cars on the market in 2020.
1. Ford Fiesta – Good All-Rounder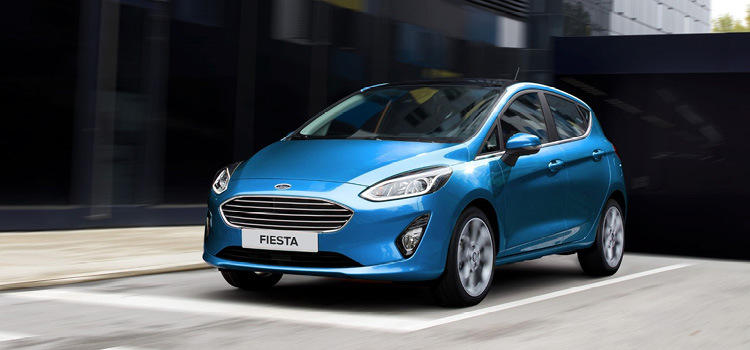 The Fiesta is the perfect small car. It has attractive styling, high-tech features, and a competitive price tag that appeals to wide sections of the community. The interior is roomy for its size and provides plenty of space, even for families. Despite its appealing price tag, the Ford Fiesta drives like a car many times its value. The Fiesta has multiple model options.
2. Peugeot 208 – Stylish & Practical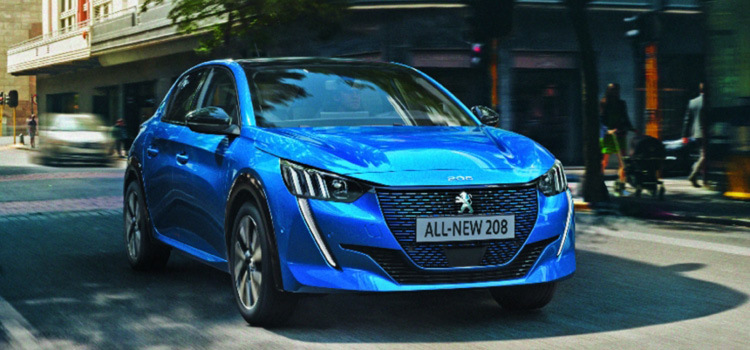 The Peugeot 208 has widespread appeal and comes in both petrol and electric models. With its sporty looks, the car is a great option for anyone wanting a good-looking, practical car with plenty of modern technology for entertainment. It is the ideal 'around town' car for young and older drivers alike.
3. Volkswagen Polo – Great Quality Option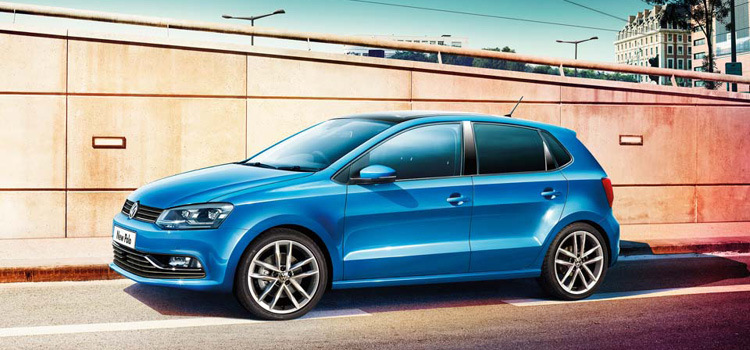 Volkswagen's Polo provides a smooth, comfortable ride and has many refinements that set it a notch above other vehicles in the category. Although a great option for driving around town or commuting, the Polo also excels on the motorway. This makes it a good quality, practical option for individuals, couples, and families.
4. Mini Electric – Eco-Friendly Mini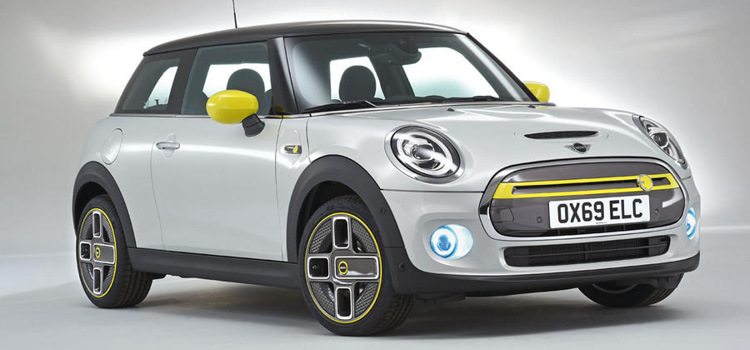 For anyone looking for an eco-friendly small car, the Mini Electric has the style and performance to satisfy even the most demanding of drivers. The car is available in many colour schemes and design choices – popular with creative individuals. Place the car on charge at night to get multiple around town journeys.
5. Vauxhall Corsa – All-Round Good Value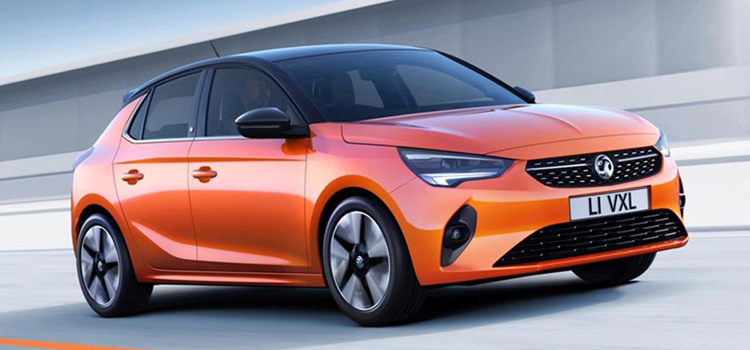 The Vauxhall Corsa is a great all-round option for people looking for an affordable small car with decent everyday performance. Although it is primarily designed for driving around town, the Corsa is still suitable for some motorway driving. It has good manoeuvrability and high-tech features for entertainment and communication.
6. Audi A1 Sportback – Luxury Small Car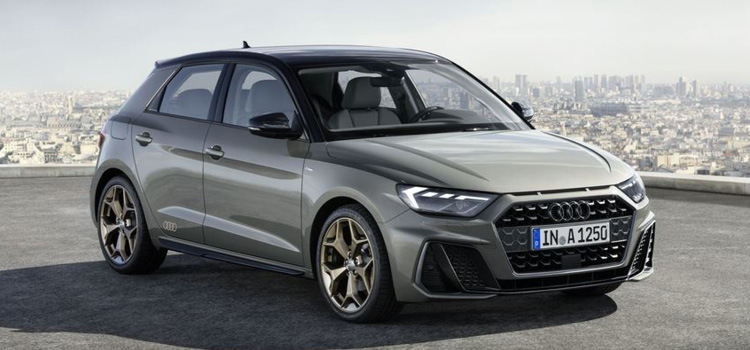 Audi's A1 Sportback is a smart and stylish motor that's ideal for the urban professional. It delivers luxury car comfort and has outstanding reliability and performance. The sporty exterior gives the car an edgy appearance while the interior is plush and minimalist. The A1 Sportback is suitable for small car drivers of all ages.
For Flexible & Affordable Car Finance, Visit Our Website
Looking for the best car finance deals?
At Get Car Finance Here, we are dedicated to helping customers gain the best car finance plan on new and used cars. We maintain close partnerships with all of the main UK car dealerships and independent sellers. Even if a customer has a poor credit rating, we are confident we can secure an affordable and flexible finance deal. Apply for car finance today and gain an instant decision. Visit our website or call the team on 01282 544532.