It's no secret that being a student is hard, between making your student loan last the whole year and the wage from your part time job, it can be hard to afford the running of a car. Luckily, at Get Car Finance Here, we have a great range of available cars that you can finance whether you've got a great credit score or not. Check out some of our best deals below.
Student Car Deals
1. Vauxhall Corsa Diesel Hatchback
You could be paying as little as £65 per month for a three-door car from Get Car Finance Here. This Vauxhall Corsa is available in various colours and is perfect for students who are after their first vehicle. Whether you're commuting to your lectures or you want to navigate the city easier, there is no excuse for not visiting home when you finance the Corsa Diesel Hatchback.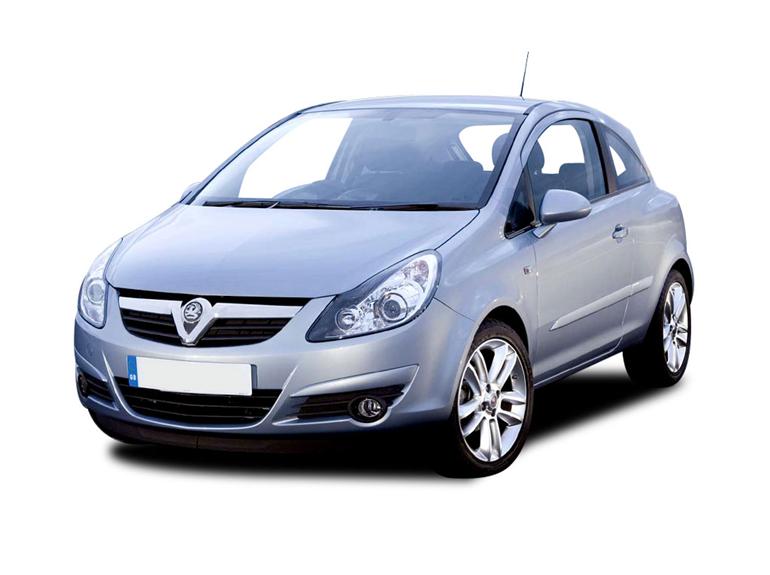 2. Citroen C1 Hatchback
The Citroen C1 is a favourite for younger drivers due to it being one of the more cheaper cars to insure. Great for those who live in the city and need a runner to help them get from A to B, have a closer look at the Citroen C1 from only £102 a month.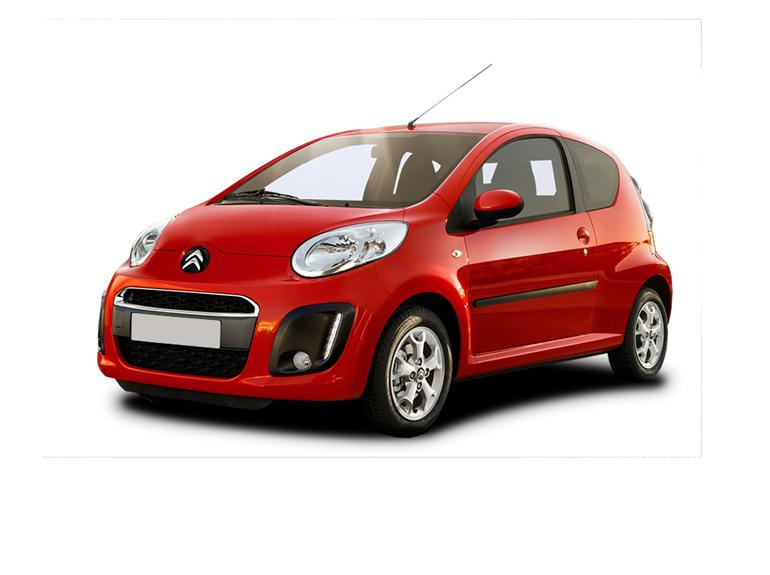 3. Suzuki Swift Hatchback
You could own a used Suzuki Swift Hatchback with only 20,000 miles on it for £113pcm! Your friends will be asking for lifts to the shops when they see your new car, just make sure you ask them for petrol money. If you're looking for your first car, why not consider the Suzuki Swift SZ3?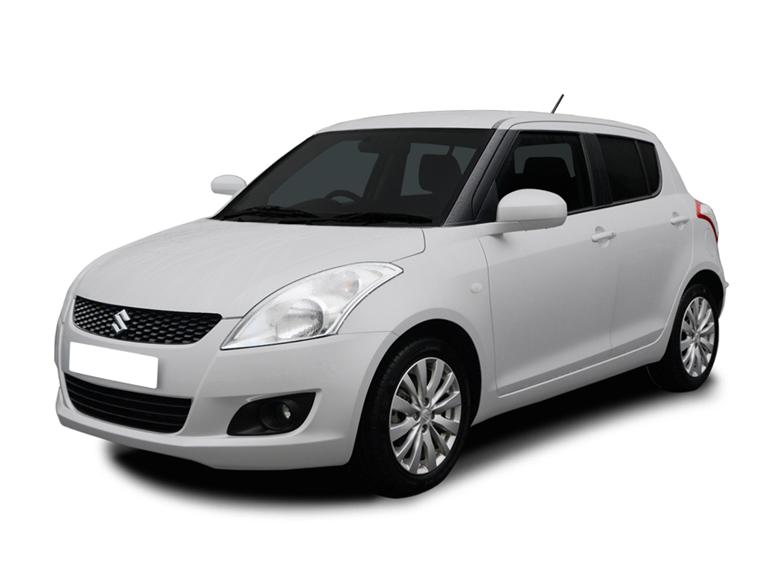 4. Nissan Qashqai Diesel Hatchback
Did you know that you can part-exchange your current car and use it as a deposit on your next vehicle from Get Car Finance Here? If you don't have a car, don't worry! You can still finance the Nissan Qashqai from just £157.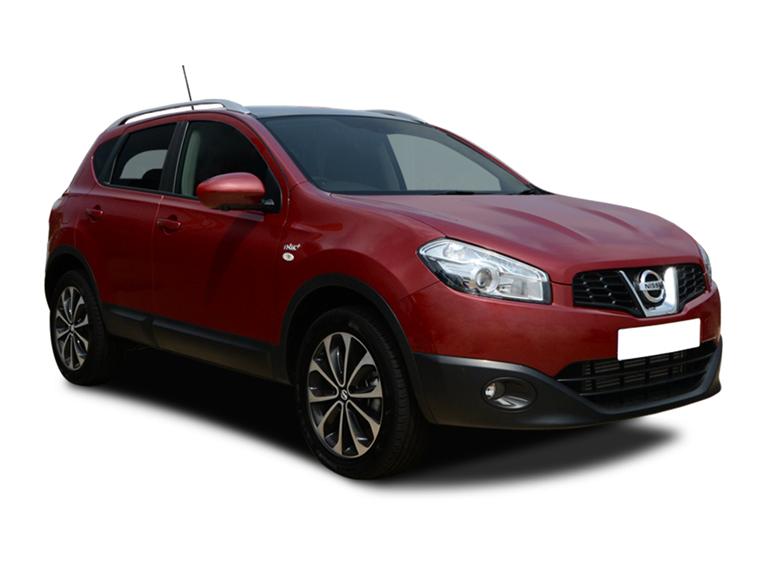 5. Volkswagen Golf Hatchback
The Volkswagen is everybody's favourite, and you don't have to spend an arm and a leg every month to afford your very own. Whether you sign with our without a guarantor, Get Car Finance Here can help you get a car loan repayable from at least £151 a month for a Volkswagen Golf.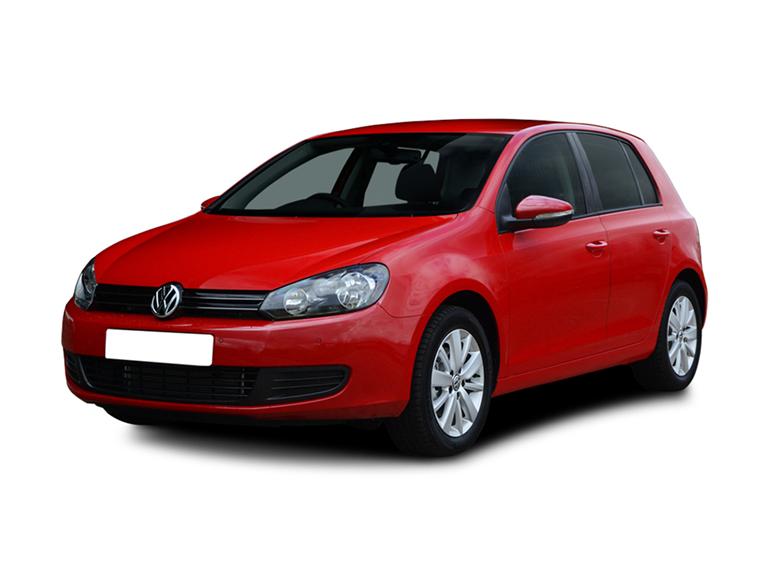 Cheap cars for students and young drivers
Get Car Finance Here are happy to help you find a car to suit your needs and budget, whether this is your first car, or you want to upgrade to a newer model. If you still need inspiration, then have a look at the full range of cars we finance here. Have you checked out the latest selection of used car deals available online?

You don't have to worry about not being approved for a car loan as our team understand that as students, it can be hard to build up your credit score.
If you have any questions or queries then don't hesitate to get in touch with our team on 01282 544532, or alternatively contact us online and we will get back to you as soon as possible.